About Anja Zander
The director and photographer Anja Zander, in her capacity as image artist, has many years of international experience in the interpretation and implementation of visual and aesthetic concepts. Included in her range of expertise are all aspects of the organisation and orchestration of the many and various media channels.
Under the direction Anja Zander, creative professionals from fashion, film, photography, music, art and design form a comprehensive team specialized on all services needed for the creation of a new visual image.
This way for instance fashion-campaigns, musicvideos or imagefilms receive a distinct and artistic portrayal in their creative imagery. Anja Zander, has many years of international experience as an image artist. By realizing visual and aesthetic concepts she skilfully uses various aspects of media presentation, which are part of the self-conception of her productions.
Dagmar Bechhaus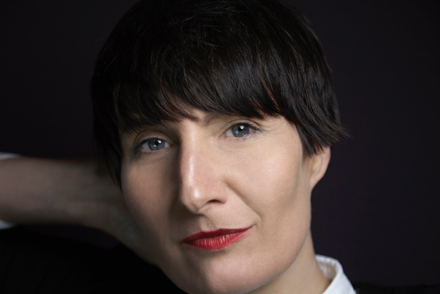 "The defining of a pictorial language that shows the human being in all of their facets, including in fashion, so that you have the feeling of having a very personal perception conveyed to you through the picture: that is my perspective."
Anja Zander
Contact
Anja Zander
Phone: +49 40 337041
Mail: contact@anjazander.com
Credits
Website and Logo-Design/ Bild & Ernte
www.bild-ernte.de
Webcontentrealisation/ gestaerkt - digitale Präsenz
www.gestaerkt.de
Trailer